Eye makeup is necessary. It is only with complete eye makeup that you feel satisfied. But do you know how to use eyeliner? The first thing is to find the right eyeliner and get training on how to improve eyes with makeup.
Let's start with the essentials that you need to do eye makeup
Essentials:
• Eyeliner
• Primer
• Concealer
Choose an eyeliner that you are comfortable with. The choice you have are gel, liquid, and pencil eyeliners. So, before you start your training on how to apply eyeliner, you should get some basic education about eyeliners.
Gel Eyeliner
The first preference of professionals, gel glides smoothly through the eye line. And it saves a lot of time and effort. If you know handle gel, you can do a great job with this eyeliner. It comes in bottles with delicate brushes for smooth application. Or you can buy an elegant brush for your gel eyeliner from the market.
Pencil Eyeliner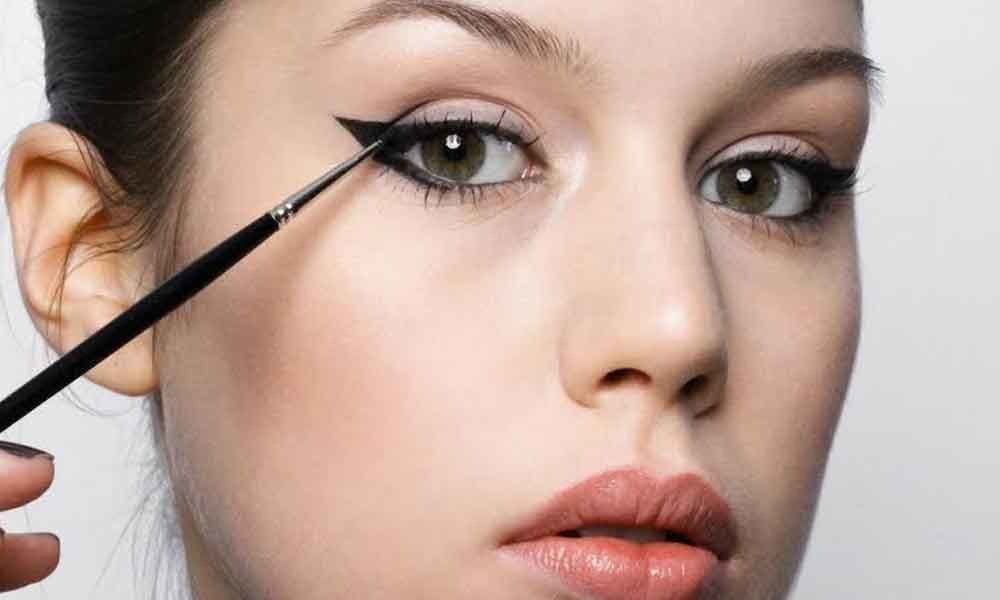 If you are a beginner, you should start with a pencil eyeliner. It is so because it won't let you make mistakes. You will get enough time to balance your hand and see that you are doing the makeup in the right manner. Also, you don't have to worry about keeping a pencil eyeliner. It is like a pencil that you can conveniently put in your vanity box.
Liquid … Find more