Yoga is an exercise but face yoga is a name used to denote exercises that are yoga for your face. Doing these exercises could give the amazing results that you even can't get with facial treatments.
There are five different of face yoga exercises that can help improve your facial features without requiring expensive cosmetic treatments. Also, you can practice these exercises at home.
Cheek lifter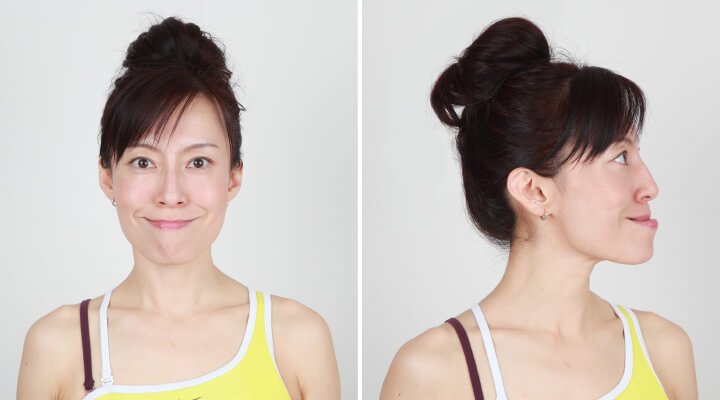 Make "O" with your mouth and slowly lift your upper lip over your teeth and lift cheek muscles up by smiling. Also, hold the muscles by placing your index fingers on top of your cheek.… Continue reading...