Jeans are an exclusive piece of clothing universally accepted by all cultures, traditions, and societies. Another advantage of these pants is that they match almost every top and footwear. Also, they are designed for rough-and-tough use. Jeans are here to stay and they have undergone significant changes over the years. Jeans look awesome in every design and color. They come in different colors including black and blue which are standard colors.
Here're Different Types Of Jeans
Skinny Jeans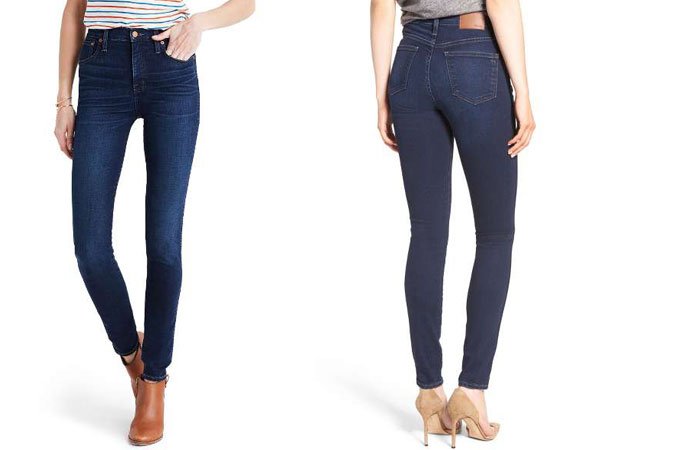 As evident from the name, skinny jeans are skin hugging and their advantage is that they can take shape of your legs. And these stretchable jeans are available in low, mid, and high waist cuts. Also, you can get your size of jeans in your choice of color. The ultra-comfortable stretchable design makes them twice as good.
Suitable For:
Women with lean and sexy legs, hourglass shape, and petite shape should use skinny jeans.
Avoid:
Women with round or pear-shaped body should avoid wearing skinny jeans.
Skinny
…
Find more