What is your diet? What type of foods do you like most and what benefits do you get from those foods? Do you take the right diet?
These are some of the questions that are difficult to answer because the diet of a person depends on his needs. For example, if you want to lose weight, you will need a diet that can aid in your weight loss efforts.
The biggest problem with a diet is to make a routine. You need to adhere to a diet you want to follow. Luckily there are several diet options for health-conscious folks. Registered dieticians across the globe are working hard to create dietary patterns to suit different needs.
Here're 8 popular diets to choose from. Each diet fulfills a specific need but you need to adhere to it. Go through the diets and their health benefits before making an opinion on a specific diet type.
Mediterranean Diet
In 1960, it was found that the Mediterranean region especially Italy and Greece were healthier than others. Also, their life expectancy was the highest in the world. And the credit for their good health was given to their diet called Mediterranean Diet.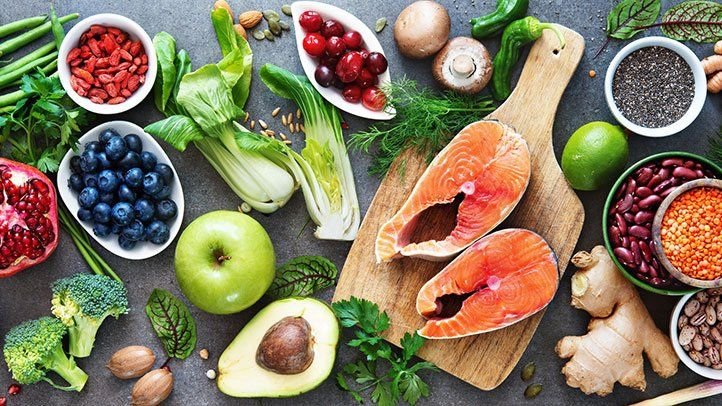 Diet: Vegetables, fruits, nuts, seeds, legumes, potatoes, whole grains, herbs, seafood, spices, and extra virgin olive oil.
Red meat is rarely included but no sugar-sweetened beverages, high processed food, refined grains, or refined oils are added. Also, the … Find more