Dandruff is a skin condition that includes flaking of the scalp. It is often accompanied by mild itching. You can get dandruff for not shampooing enough or due to sensitivity to hair care products. Or you could have skin conditions like psoriasis and eczema.
How to cure dandruff?
Dandruff can be cured with a mild shampoo. Or you can see a doctor for a prescription air care product. But using a prescription shampoo or any other medical cosmetic isn't the right treatment for dandruff when it can be cured with a simple home remedy.
Olive oil can cure your dandruff more permanently than any cosmetic product. And you don't have to worry about any side effects of using olive oil. Also, it is just perfect for every hair type and skin condition.
What are the benefits of olive oil for hair?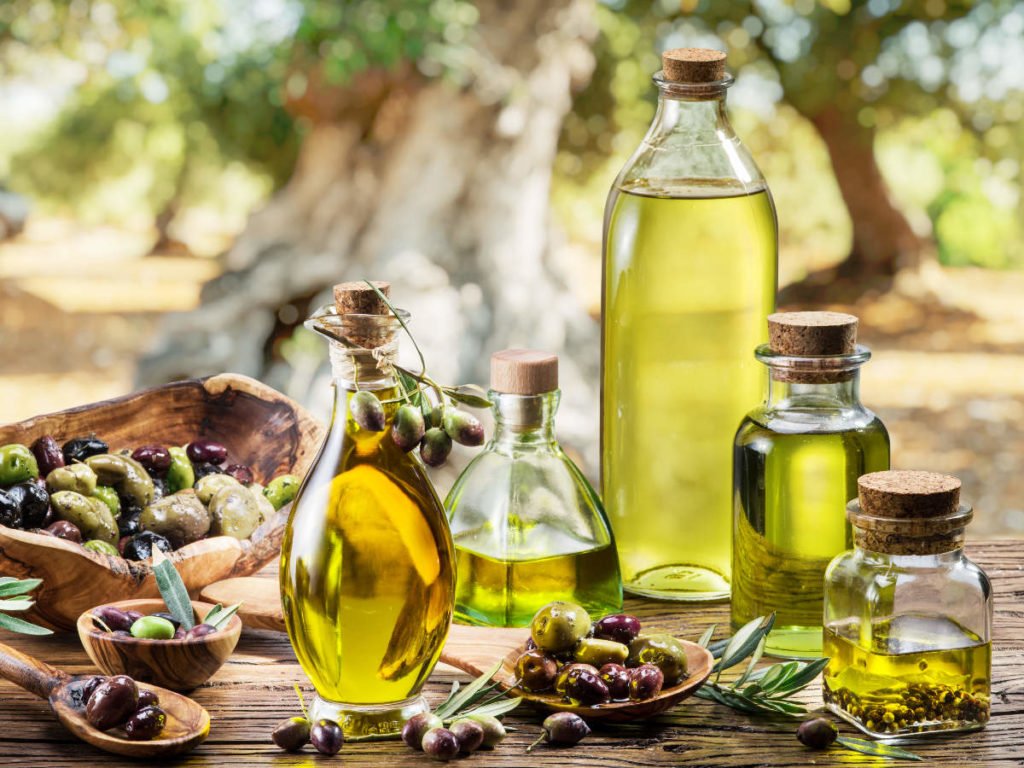 Olive oil is rich in nutrients. It is easier to apply and it can be mixed with other important ingredients like almond oil. Here're the advantages of olive oil for hair. It is light hence leaves no residue behind. On the contrary, it dilutes the pollutants and enters the hair fiber to nourish it from within.
• Olive oil is a natural conditioner hence the best for your hair. While bottled conditioners of various brands often end up clogging and irritating the scalp, olive oil soothes the scalp with its moisturizing effect. It gives a natural feel you will miss in a regular moisturizer.… Continue reading...