Coconut oil and sugar scrub is good for your skin in many ways. But its biggest advantage is that it can be prepared at home and used fresh. There is little need to preserve this scrub when you can prepare it in a hassle-free manner.
Here're the benefits of using coconut oil and sugar scrub and the process of making and using the scrub….
Benefits Of Coconut Oil And Sugar Scrub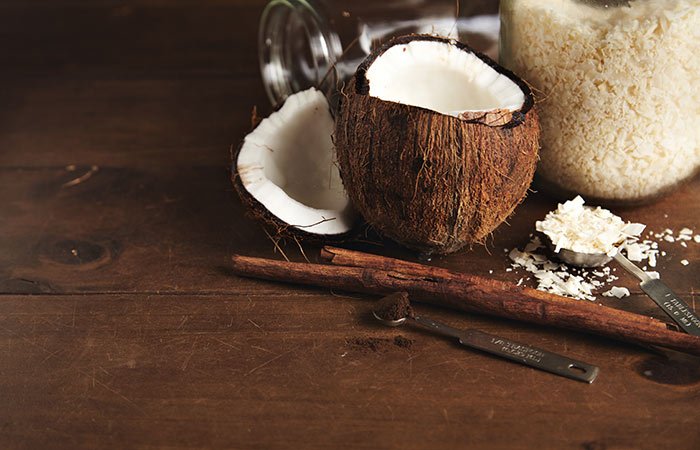 The biggest advantage of this homemade DIY scrub is it is suitable not only for your face but the entire body. You can prepare it at home and apply it all over your body to get baby-soft skin. But people with oily and acne-prone skin should avoid this DIY scrub using on their face as coconut oil can block your skin pores resulting in more breakouts.
If your skin is normal, this scrub will give amazing benefits….
The Scrub Will Keep Your Skin Hydrated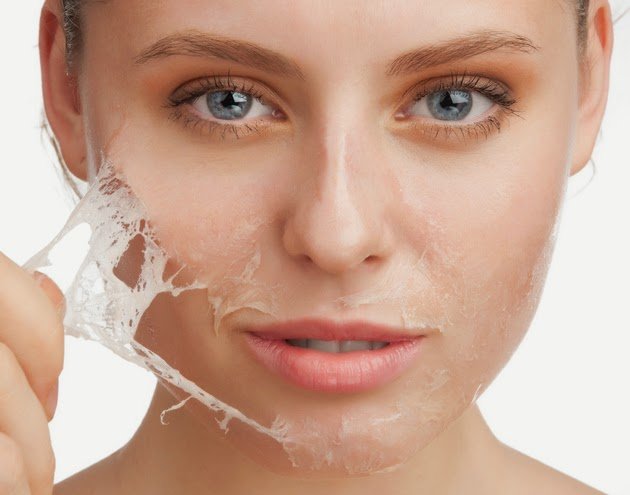 Coconut oil is considered dry and flaky skin because of its moisturizing properties. It works as a natural emollient and can prevent dry skin conditions like atopic dermatitis. And it becomes an excellent moisturizing agent when mixed with sugar that acts as a humectant. Sugar will add to the moisturizing effect of the scrub, by drawing more moisture from the environment. Using this scrub will keep your skin hydrated to give a soft and gentle feel all day.
Coconut Oil Contains Anti-Bacterial Properties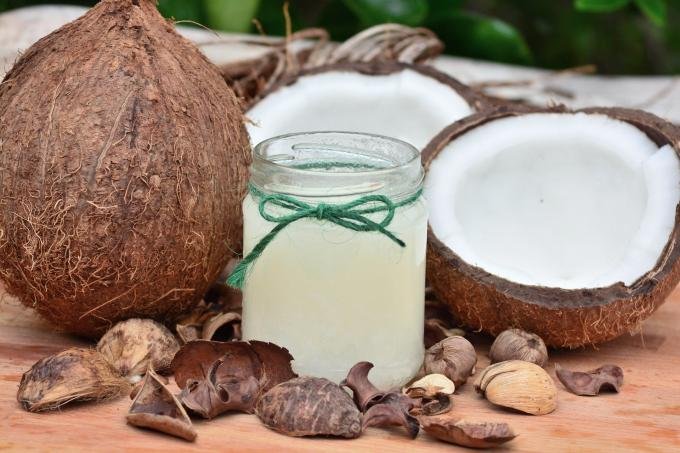 You know … Find more