A recent study made revealed how obesity is related to type 2 diabetes and how a modest drop in body weight could be significant in reducing the risk of developing type 2 diabetes.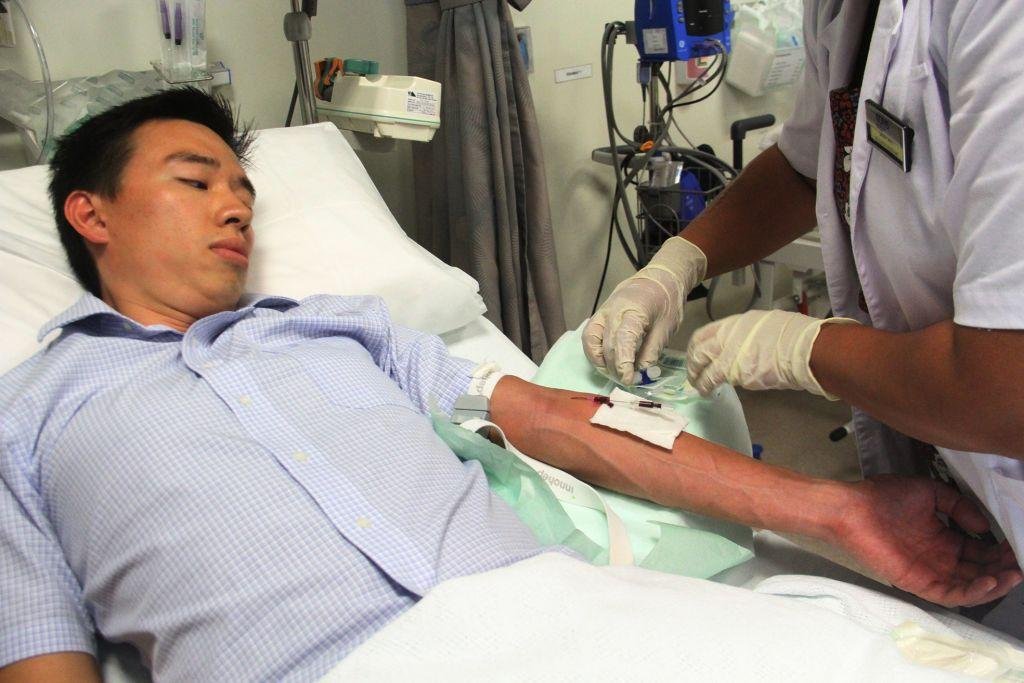 Where was the study published?
The Journal of the American Heart Association (JAHA) published the study that started a debate in the health circles. It found obesity the price reason for development of type 2 diabetes cases. While obesity is already considered a reason for diabetes, the study found that almost one-half of the new cases of diabetes were due to obesity.
What are the findings of the study?
The study found that risk factors for type 2 diabetes vary according to ethnicity and income brackets. It highlighted that the obese people non-Hispanic Black or Mexican American that belong to the income bracket of less than $50,000 were more prone to developing type 2 diabetes. Also, non-Hispanic Caucasian women were found to be at greater risk of getting type 2 diabetes with obesity.
What does the study say about lowering the risk?
The experts are of the opinion that a little effort made in weight loss could … Find more