Bleaching could be effective in lightening your hair, but it isn't safe as the process tends to alter hair bonds leading to brittle hair over time. You should go for a bleach bath that is a safer and gentler way of bleaching your hair. A bleach bath is a right way for people with thin and fragile hair.
Go for a bleach bath for:
• Removing a permanent hair dye
• Fixing over-toned hair
• Lightening your hair by one level
• Lightening fragile hair
A bleach bath could be less effective, but it is a safer option than the bleaching process. It is a minimum bleaching action that can prevent your thin and fragile hair from further damage. Keep reading to know more about a bleach bath.
How To Get A Bleach Bath?
The first thing is preparation. Collect all the essentials including bleach powder, peroxide, and shampoo. And mix these ingredients to make a bleaching solution that is gentle on your hair but tough on the dye that refuses to come out with regular washing.
Preparation
First, Do An Allergy Test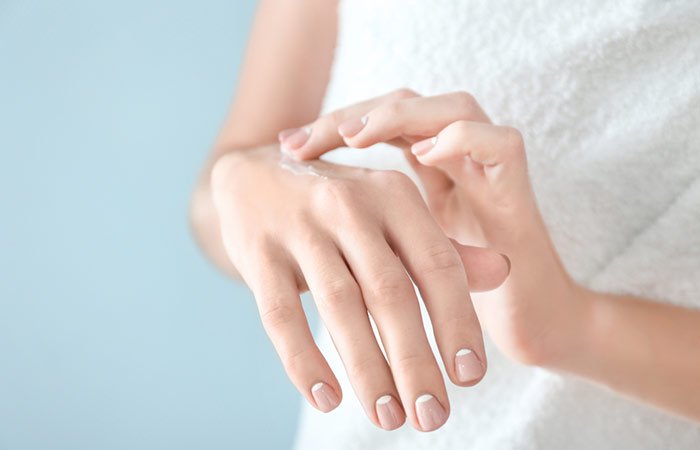 If it is your first bleach … Find more