Born: 9 October 1996 (Washington, D.C., US)
Occupation: Model
Years Active: 2012-present
Achievements: "Model of the Year" at Fashion Los Angeles Awards in March 2016, ranked among Top 50 Models in Models.com in June 2016, "Model of the Year" at the GQ Men of the Year Awards in London in September 2016, and nominated for "Model of the Year" and "Social Media Star of the Year" for Readers Choice awards by Models.com in December 2016. Also, industry professionals voted her "Model of the Year".
Bella Hadid has appeared on international Vogue magazine covers twenty-seven times in just four years. And in 2017, she made a record of the most Vogue September covers in one year with five international editions namely in China, Spain, Brazil, Australia, and Arabia.
She has been a successful model as is evident from her career and achievements. And she would be a happy person because she got everything in life at a young age. She has also been in a relationship and faced a breakup twice, but she never took it seriously.
Isn't Everything Going Well With Bella Hadid?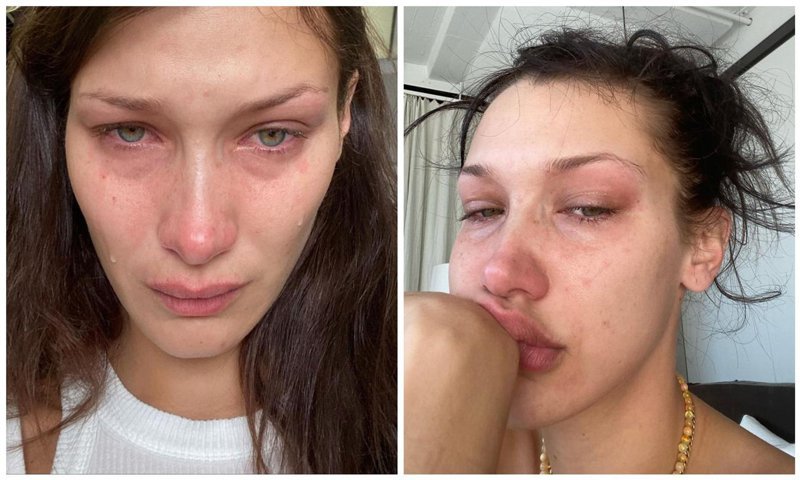 The supermodel has little need to hide the fact that she has been suffering from Lyme disease for a long time. She opened up about the toll the disease, pandemic, and her unpredictable schedule had taken on her mental health.
Lyme disease made her suffer from bouts of anxiety and depression. … Find more