Dancing to stay fit is a great idea. It provides both health and entertainment. It can help burn excess fat, improve flexibility, and enhance coordination between body and mind. And you can dance at home without requiring any additional accessories.
A dancing session can help burn from 300 to 500 calories in an hour. Additionally, it will boost your metabolism, reduce stress, and enhance your mood. Exercising three to four times a week is sufficient to stay fit.
How To Choose A Dancing Exercise?
For exercising, you can choose aerobics like ballet, jazz, Zumba, and others. They are different forms of dance but are referred to as aerobics workouts. Their advantage is that they are good for people of all ages including pregnant women. Another advantage of aerobics is that you can increase its intensity to boost your blood circulation, rejuvenate your system, and feel good from the inside.
Here're Some Dance Forms And Their Advantages
Zumba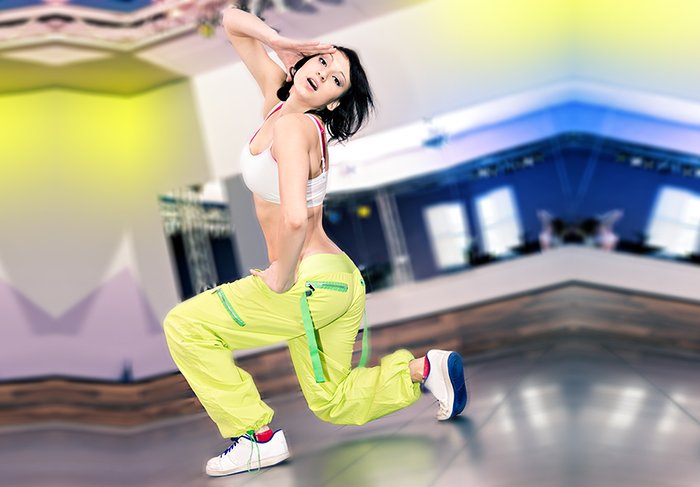 The combination of Latin, International, and Salsa music makes Zumba an amazing and fun-filled aerobics exercise. You will keep burning calories with its slow and fast alternating rhythms. Also, it isn't just for dancing enthusiasts but for everyone. You will love the heart-pumping effect of the steps and enjoy the workout as it can help shed calories.
Health Benefits:
a) Zumba contains all muscle-building moves like squats and lunges. It will engage your muscles and joints and tone them from head to foot.
b) It is a great exercise for your body … Find more