Your skin needs all day care but the good thing is that you can rely on skincare products that can provide all day care to your skin. And you have tens of skincare products to choose from.
Here're the 10 best skincare products for all day care
New York Biology Dead Sea Mud Mask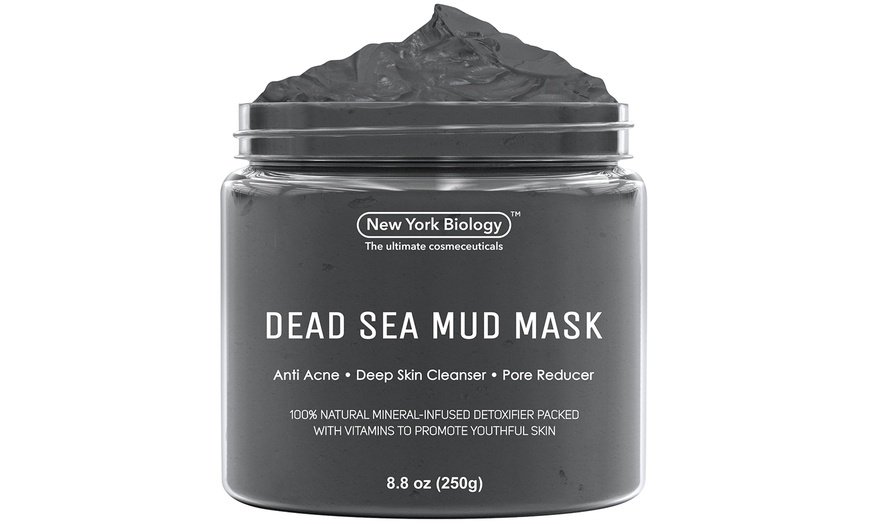 If you are looking for a daily acne treatment then this sea mud mask is simply the best. Suitable for all skin types, it is highly effective yet gentle enough for daily skin treatment. Based on an advanced formula composed of Dead sea mud and other minerals, it gently cleanses and purifies clogged pores.
How to use:
Apply a thin layer of the face mask avoiding the eye and lips and leave it for 10 minutes. User warm water to gently remove the mask when it is dry. Massage your face in a circular motion to remove the cream. Try it every two days for the best results.
Cetaphil Pro DermaControl Purifying Clay Mask
It is a luxurious way of deep cleaning your skin pores and purifying your skin. This mask will give you ultra-clean skin and a refreshed feeling. It can absorb excess oil and help improve skin tone. It is effective and non-irritating.
How to use:
The face mask can clean your skin pores completely when used in the prescribed manner. Read the guidelines carefully and follow them to get the best results.
InstaNatural Vitamin C Toner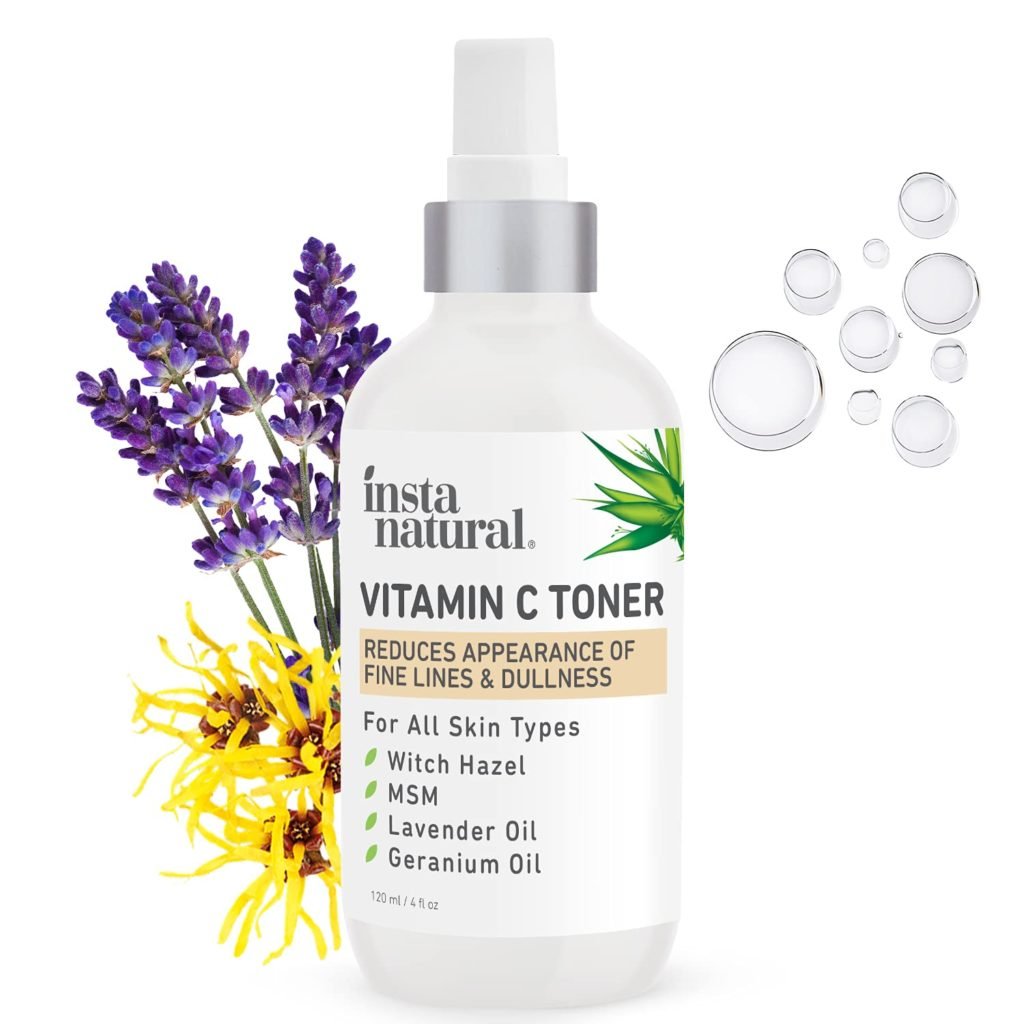 Clean, clear, and prepare your … Find more