5 Minute Hairstyles To Grace Your WFH Look
Work-from-home (WFH) has become a norm due to pandemic but online life is no different from the traditional culture. In WFH, you give presentation during online video calls for which you need dressing up to look presentable. But online working allows you the flexibility of focusing only on your face including hairstyle. Some WFH hairstyles are:
Here're 4 best hairstyles for WFH conditions
Half-up bun
If you're looking for a minimum effort hairstyle that can make you look chic as well then consider making a half-up bun of the size of your fist and set it on the crown of your head. This hairstyle will prevent your locks from falling on face while you position your head towards your laptop for WFH.
Sleek top knot
If you're dressing up for a video call then consider making a sleep top knot as it goes well with every dress. Start with making a ponytail on the crown, braid the locks and then wrap it to make a knot. Also, secure the know with a bobby pin. Also, you can accessorize the hairstyle with a hairband, bow, clip, ponytail holders, and glitter bobby pin to make it look glamourous.
French/Messy braid
Take a random lock and braid it in a French style. Here you're free to flaunt the braid on either side or on the back. Use a rubber band to secure the braid and spread it to the sideways to make it look dense and wider. Advantage of braid is it looks matches every face shape and goes well with every dress.
Old school ponytail is famous wfh hairstyles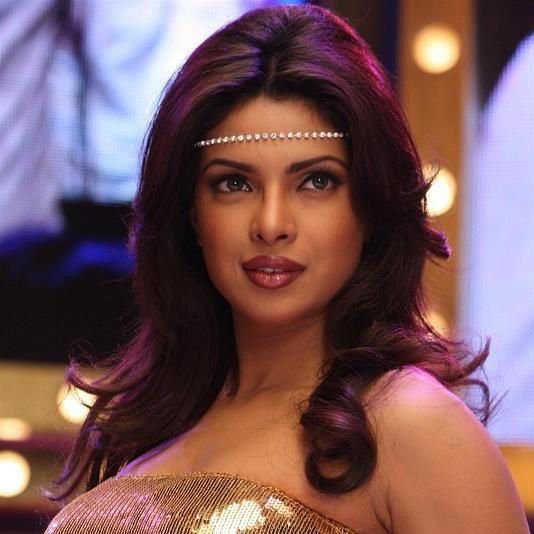 If you want to try something different then go for the evergreen ponytail that you can spice up by curling or braiding your locks. This way, you can give a modern touch to the ponytail and look more presentable. It is a simple hairdo with which you can keep your hair away from your face.