World Health Organization (WHO) warns that 1 in 10 adolescents is either obese or suffering from the weight. It is so because teenagers prefer fried foods and sodas to greens. But little do they know that teenage obesity could lead to diabetes, hypertension, and depression at an early age. Also, it could affect the quality of adult life.
Adolescents need to lose weight and there are 13 easy ways for teenagers to lose weight
Avoid soda
Soda isn't a healthy drink as it contains sugar that can increase your sugar level to more than the permissible limit that is 25 grams. You should take homemade lemonade, ice tea, berry juices, and watermelon whenever you want to drink a beverage.
Trash the junk food
Say no to junk food as they contain trans fats, saturated fats, salt, and sugar. Also, they can add many calories to your body. When hungry, you should much on baked chips, baby carrots, cucumber, nuts, or plain popcorns. For your sweet tooth, you should rely on fruits instead of sweets.
Increase your fiber and protein intake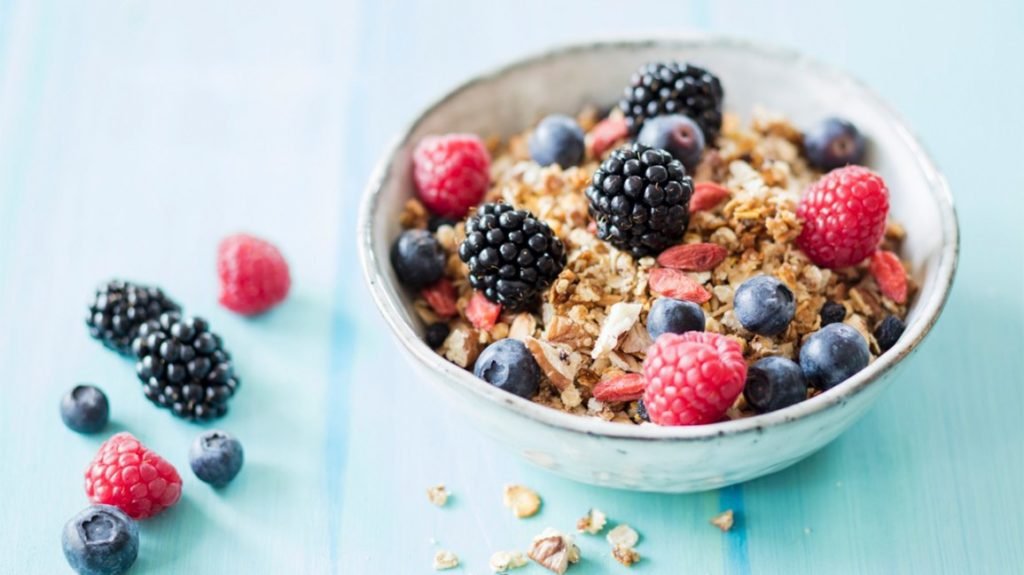 Dietary fiber is necessary for good gut bacteria that improves … Find more