Summer makeup is a challenge even for Bollywood divas and models. But these celebrities know how to keep improve look without worrying about hot summer days. No doubt that your makeup should be in a lighter shade and tone, but you need to learn celeb-inspired summer makeup tips.
Here are some celeb-inspired summer makeup tips…
Janhvi Kapoor's nude makeup look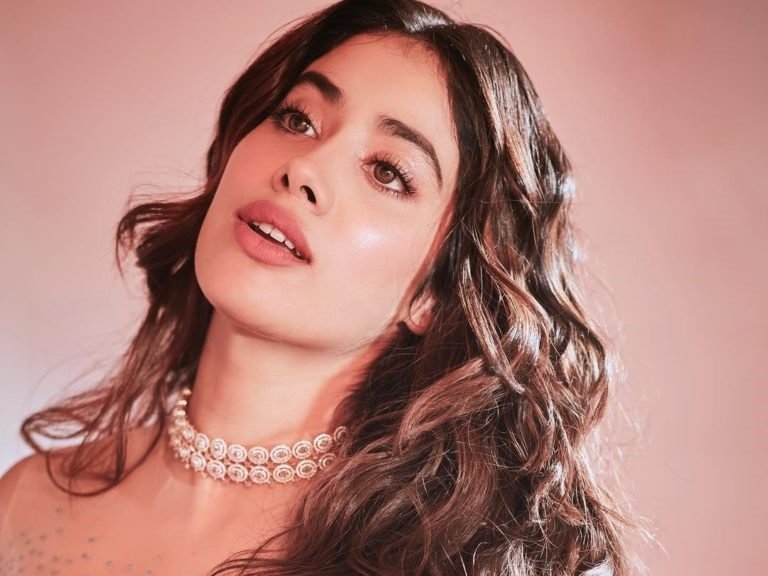 This young and talented actress doesn't need makeup to improve her looks as evident from her latest picture with nude makeup. She skipped foundation and used a bb cream instead. Also, she wore simply mascara instead of eyeliners and kajal. The pink shade of her lipstick is also on the minimal side. But you can try the peach palette instead.
Contour it up
Putting several layers on your face in summers isn't advisable but you can go out with nicely contoured cheeks. And this effortless look can be created with a foundation and a contouring cream or powder. You can try a brown-toned nude shade and use mascara instead of kajal to brighten up the face.
Celeb-Inspired Khushi Kapoor's summer makeup tips
A quick … Find more