Do you need to be a grown-up kid to color your nails? Certainly not because today you can easily color your nails without harming your nails with the help of a peelable base coat that will improve your nail art and protect your nails as well.
The advantage of a peelable base coat is that it removes the need for harsh nail paint removers that could leave their marks on your nails. Now you can simply apply a protective coating around your nails before applying your nail color and remove the color with the protective layer when you want to change the nail art.
When you have a reliable protective cover for your nails, you can become creative with your nail art and try different colors and art designs to show different shades of your mood and personality.
Here're the 10 best peelable base coat for your nail art
Unt Ready For Takeoff Peelable Base Coat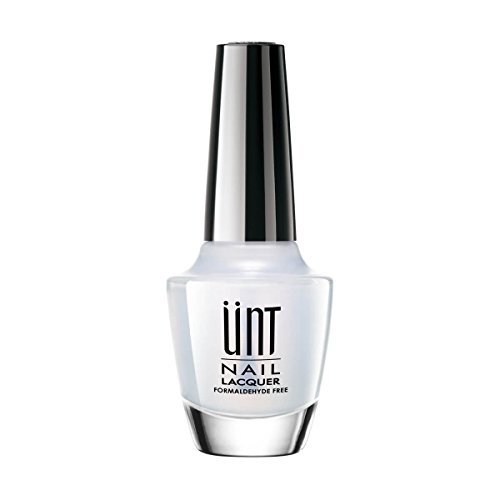 Get that glittery nail art that you have always loved with this peelable nail … Find more