Summer has arrived and there's little time left to change your diet and fitness routine. Stay hydrated to beat the heat and the best way is to drink plenty of water or consume fruits that have more water content. For example, take cucumber that is full of nutrition and easy to digest as well.
Detox your body in the summer months
Another way to stay healthy in summer time is to cleanse your body of unwanted toxic material. It is body cleansing and it boosts energy level and mental strength. Also, the detox drink will restore digestion or agni and recalibrate your body on all tissue levels.
Make a detox drink at home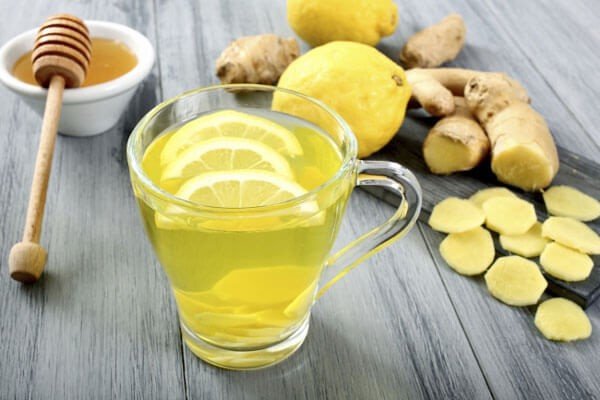 While detox won't help in achieving your weight loss goals, but it can help in maintaining good health during the summer months. And you can easily make a detox drink at home.
Ingredients
• Water – 1 liter
• Cayenne pepper – one pinch
• Ginger root – half-inch
• Rock salt – 2 tsp
• Jaggery/maple syrup – 2 tsp
• Lemon juice – 1 tsp
Process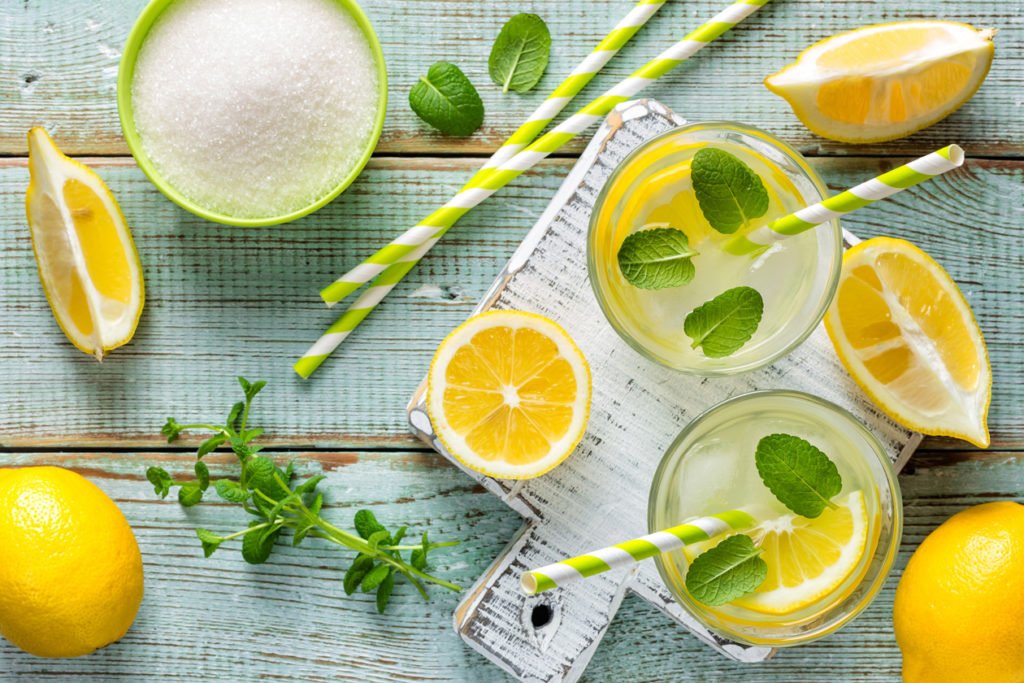 Take a large pan to mix all the ingredients except the lemon syrup that is added at the end. Heat the pan on gas to boiling level for 20 minutes then allow it to cool. It will take a few minutes in cooling down. Add lemon syrup to the drink and gallop the drink. It is better to drink it in a lukewarm state. This detox drink works great … Find more