Model Nidhi Sunil is the newest international brand ambassador for L'Oreal Paris. And it is the first time that an Indian model has been made official spokesperson of L'Oreal. Before her, Aishwarya Rai Bachchan, Sonam K Ahuja, and Deepika Padukone had been signed for this role.
Who is model Nidhi Sunil?
She's a 33-year-old model best known as an influential voice in the fight against colorism. She has a dark complexion for which she faced discrimination in the fashion industry. But she continued her fight against all odds to reach the position where she's today. She isn't a B-town girl but she's graced the covers of all leading fashion magazines like any other B-town diva.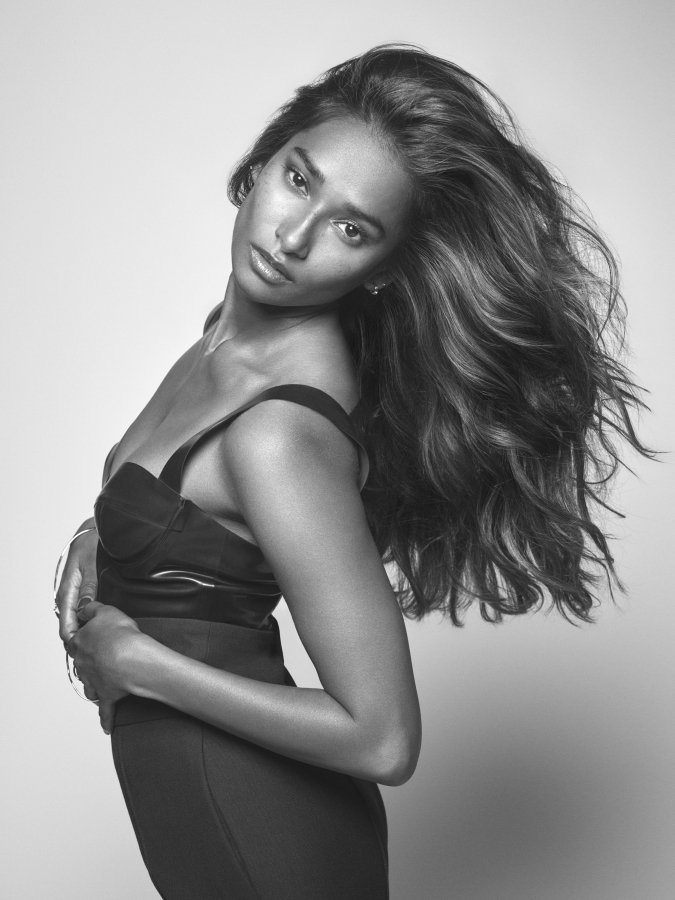 Nidhi Sunil is continuously raising her voice against the conventional beauty norms that allow society to discriminate against those with a dark complexion.
She said that the dynamics of beauty had been changing throughout history but the way modern women define beauty was most exciting to her. She further said that beauty in contemporary times was about accepting and loving oneself. She said that people should make themselves feel uplifted with a great skincare … Find more