An egg can do wonder for your face, if you know how to make face packs using egg white that is rich in nutrients and has a number of health benefits. Egg white as a cosmetic has been in use for decades. The nutrients it packs are considered great for skin and hair treatment.
Anti-aging face mask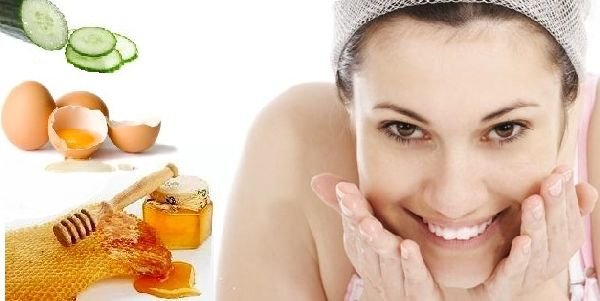 Egg white becomes a great anti-aging cosmetic when used with patchouli essential oil. Take 1 tsp of egg white and add 2-3 drops of the oil to make a face pack. Wear this pack all over your face to get a tight skin free from wrinkles and fine lines.… Continue reading...