Women are judged by their features and intelligence. A woman who is blessed with attractive features and an intelligent mind is considered beautiful. Women who are crowned with the Miss World title deserved to be called beautiful.
Here're 10 Beautiful Women With Miss World Title
Miss World Of 2021 – Karolina Bielawska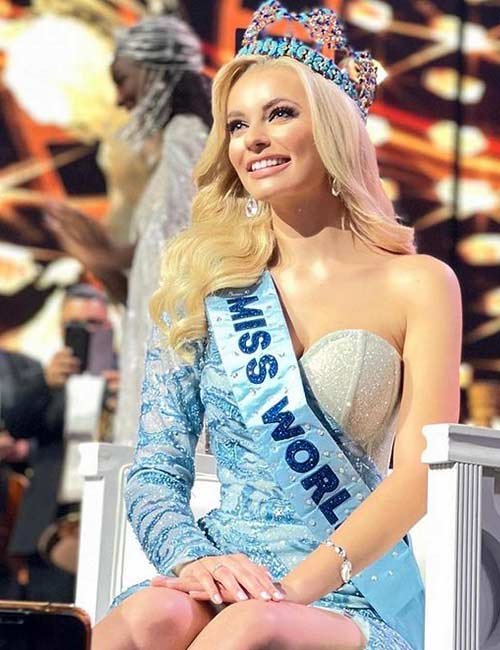 Born: 11 April 1999, Poland
Height: 1.79 m (5 ft 10+1⁄2 in)
Hair Color: Blonde
Eye Color: Blue
Profession: Model, TV Presenter, Beauty Queen
Karolina Bielaswska is the second Polish model to win the Miss World title after Aneta Kręglicka (1989). She won Miss World 2021 title on 16 March 2022 at the Coca-Cola Music Hall in San Juan, Puerto Rico. Earlier she won Miss Polonia 2019 title. She was also a contestant in Miss World 2020 but the event was canceled due to the COVID-19 pandemic.
Miss World Of 2019 – Toni Ann Singh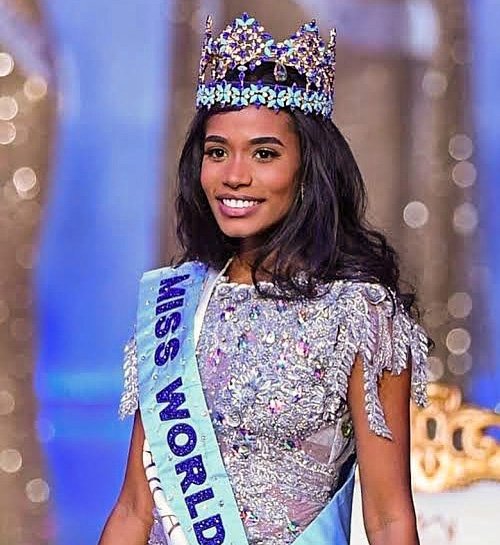 Born: 1 February 1996, Jamaica
Height: 1.67 m (5 ft 5+1⁄2 in)
Hair Color: Black
Eye Color: Brown
Profession: Singer, Model
Toni Ann Singh is the fourth Jamaican woman to become Miss World. Also, she's the longest-reigning Miss World and the first woman of color to win the title since Agbani Darego of Nigeria (2001). Also, it was the first time in history that two black women won two of the Big Four most prestigious beauty pageant titles in the world. South Africa's Zozibini Tunzi won the Miss Universe title the same year.
Miss World Of 2018 – Vanessa Ponce de León
…
Find more