Beauty lies in the eyes of the beholder….
Age is just a number for beautiful women. They know how to maintain timeless beauty even in advance age. They are models, actresses, and socialites. Also, they are businesswomen. And their beauty lies in their figure, features, skills, and intelligence.
Here's the list of 10 beautiful women of India and as expected these women belong to modeling and Bollywood. And they have done well in every field.
Let's go through the list and see who is on the top and why….
Deepika Padukone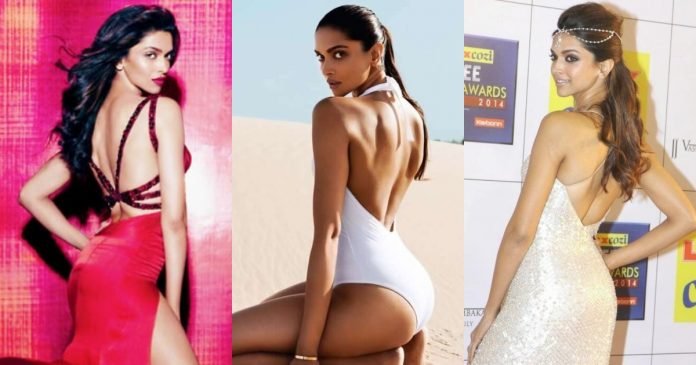 A bright sportswoman and an ace actress would be the right introduction of Deepika Padukone. Born on 5 January 1986, she spent her childhood playing badminton in India. With sports, she also worked as a child model in several television commercials. And today, she is one of the highest paying actresses in India with three Filmfare Awards. Also, she runs a foundation The Live Love Laugh Foundation for women empowerment.
Alia Bhatt
She's always … Find more