Do you know what is your body type? There are 12 different body types of women. You should know what body type you are so that you choose the right clothes and dresses that highlight your features and improve your visual appearance.
Check the body types of women and find your body type. Also, know what to wear and what not to wear.
Straight Body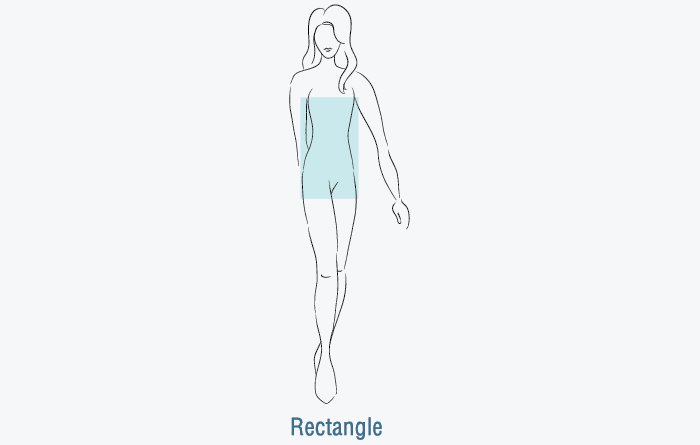 It is a supermodel body type with similar measurements for all sections including waistline. And the absence of a well-defined waistline makes the body looks straight like a ruler or rectangular.
Tube tops or polka dresses in bright colors will suit your body type.… Continue reading...