Lipstick is like cheery on a cake. You won't feel complete until you color your lips red or chocolate or nude. Women with fair color get more options in lip colors.
Here're 10 rich lip colors for women with fair skin and these lipsticks are exclusive due to their ingredients
Milani Color Statement Lipstick – Matte Tease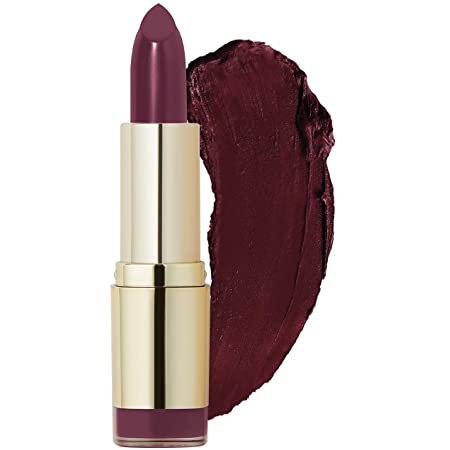 It is a nourishing lipstick that promises a full matte finish that can last all day. It contains two important vitamins – A and C – for your lips and it provides a wide range of options to choose from. Available in 24 shades, it has a shade for every moment. It is a smear-proof lipstick that you can wear even while on the go.
How to use:
Simply swipe a shade to get instant glam. It works even with minimal makeup. It doesn't require any foundation or outlining.
Maybelline Color Sensational Ultimate Slim Lipstick – 699 More Buff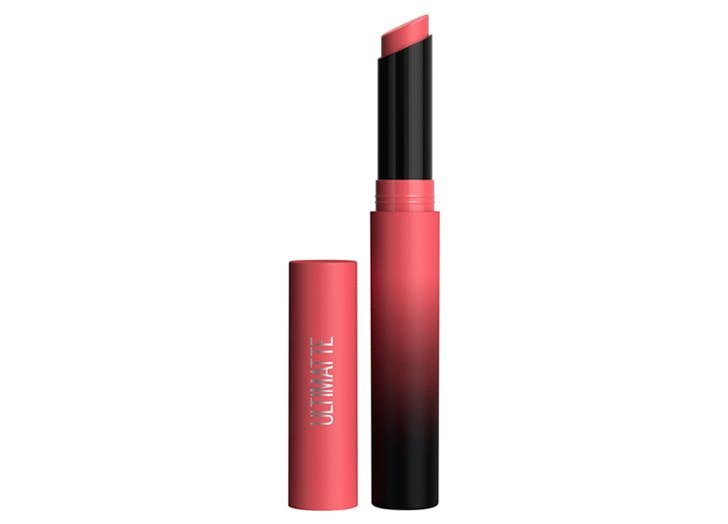 It also gives a full matte finish but it has an added advantage that is its blurring formula that can blur lip lines to your lips appear supple. But it is just one … Find more