There's nothing uncommon in getting dark skin around elbows and knees but it is really strange to see people living with the ugly skin condition when there're plenty of options to treat the dry, flaky and dark skin.
Here're 7 ways of treating the dark ugly skin around elbows and knees.
Lemon treatment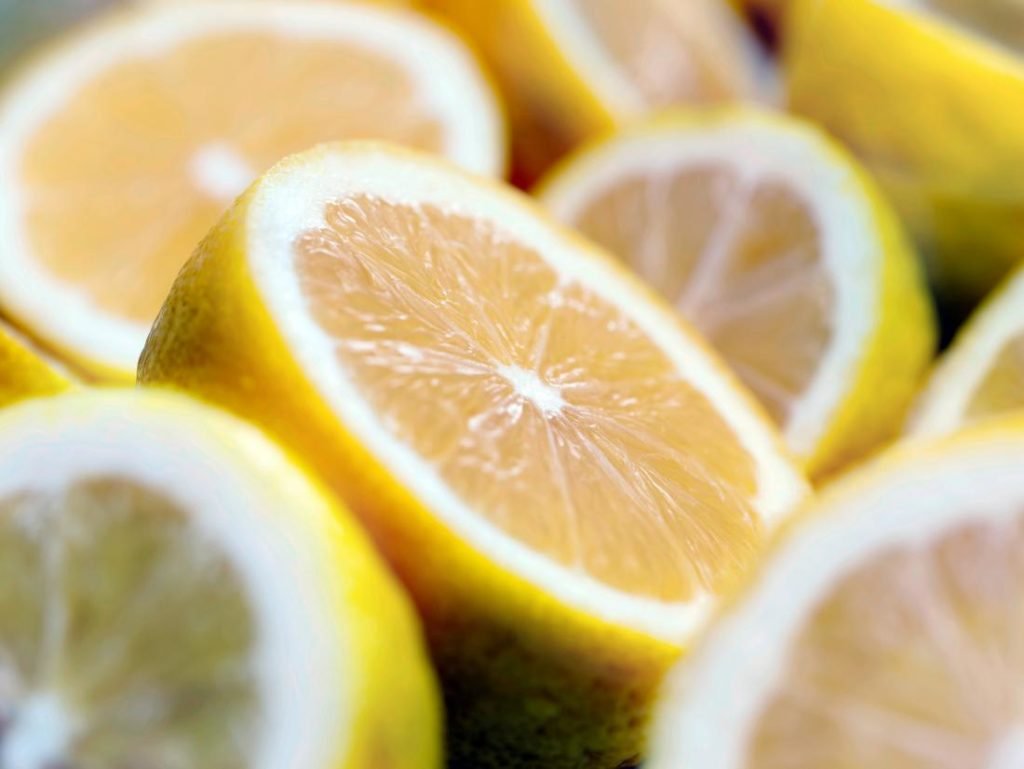 Massage the dark skin of elbows and knees with fresh lime juice and wash it after 10 minutes with lukewarm water. The acidic nature of lime and natural bleaching properties will brighten the skin tone overtime.
Curd and gram flour mask
Mix 1 tsp of gram flour … Find more