Scarlett Johansson stunned the world with her perfectly toned body in Avengers where she put on a black cat suit. While she looked superb in that outfit, people know that she followed a strict diet and exercise regimen throughout the week.
Her day starts with 15-minute warmup on treadmill after which she performs different exercises on different days.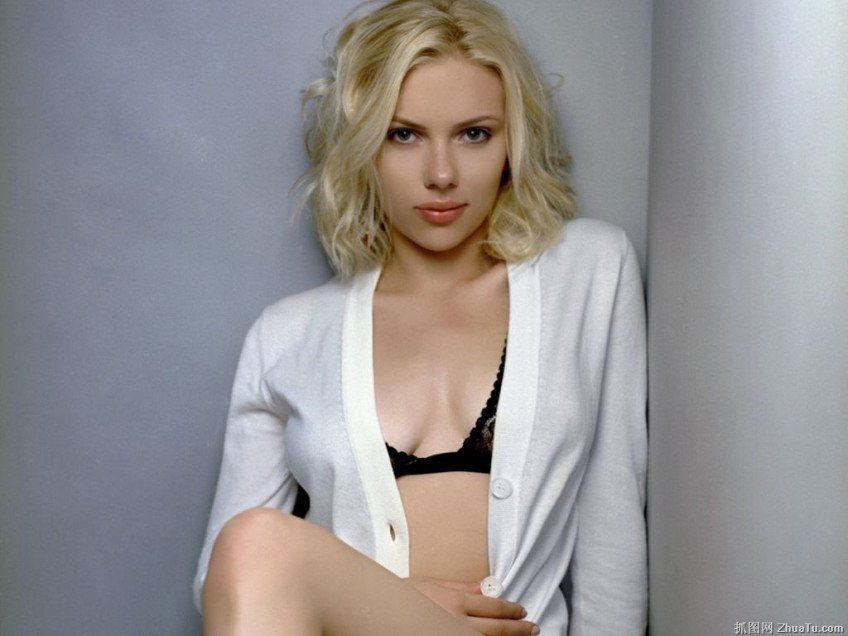 Monday
After warmup, she goes for jogging for 20 minutes before starting her exercises. Starting with 20 speed lunges, she does reverse lunges, jump squats, machine ball slams and lat pulldown with resistance band all ten times.
Tuesday
The focus is on 4 squat exercises, bicep curls and shoulder press.… Continue reading...