With little time left to prepare for the Valentine's Day 2021, women should quickly make their checklists of beauty products they need to get ready for the Valentine's Day that is just around the corner.
Skincare
A vanity box with all necessary contents including cleaners and toners would be a better choice as it will provide all the essentials in a box. It will suit to the needs of women with little knowledge on skincare products. Also, it is a nice gift for your love.
Matte berry-hued lipstick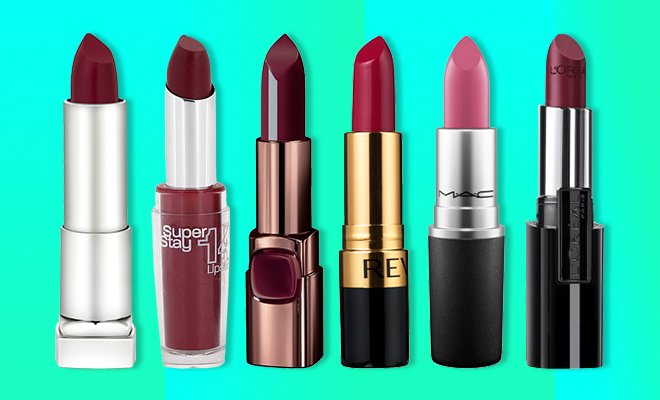 Invest in a lipstick even when you don't wear too much makeup. It is a light cosmetic product that will enhance your lips and other facial features as well. And you have the option to choose the color that matches perfectly with your skin tone. A lipstick can spice-up your Valentine's Day's look even when you are lazy with makeup.
Home facial set
Getting a parlor appointment in Valentine week is difficult as most professional beauticians remain … Find more