Flawless skin is a dream until you know how to keep your skin free from flaws like excess oil, dark spots, blackheads, pigmentation and signs of premature aging. While there are many ways to keep your skin healthy but most of the ways require expensive salon treatments.
But today, there's little need to spend money on expensive spa and salon treatments when you can get a flawless skin from your kitchen products. Lemon is such a product that can do magic for your skin.
Here're five amazing benefits of lemon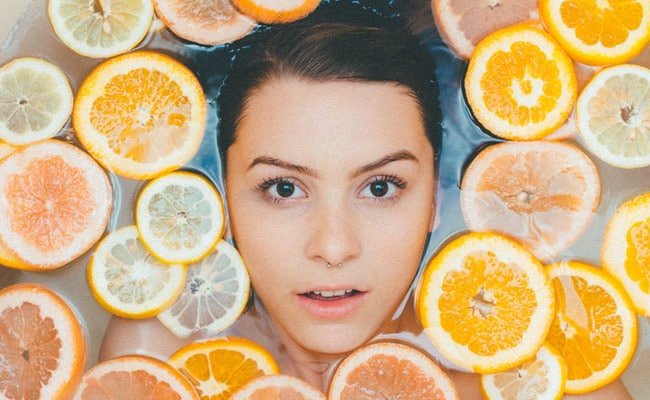 Natural Bleach
If you've dark spots or you're suffering from pigmentation or have tanning marks due to overexposure to the sun, you should use bleach your skin with lemon juice to get rid of these skin conditions.
Wrinkle Control
Lemon infused products are good for controlling signs of premature aging like fine creases and wrinkles that could be due to overexposure to the sunshine.
Antifungal
Lemon can clean your skin pores and repair the skin … Find more