There's little need to put on expensive cosmetics or get lengthy treatments for healthy skin when you can keep your skin clean, smooth, soft, and well-toned with the help of a homemade toner.
What is that homemade toner?
You need to mix two important ingredients – aloe vera and rose water – to get the toner that we're talking about. And the most surprising thing is that you can make it at home.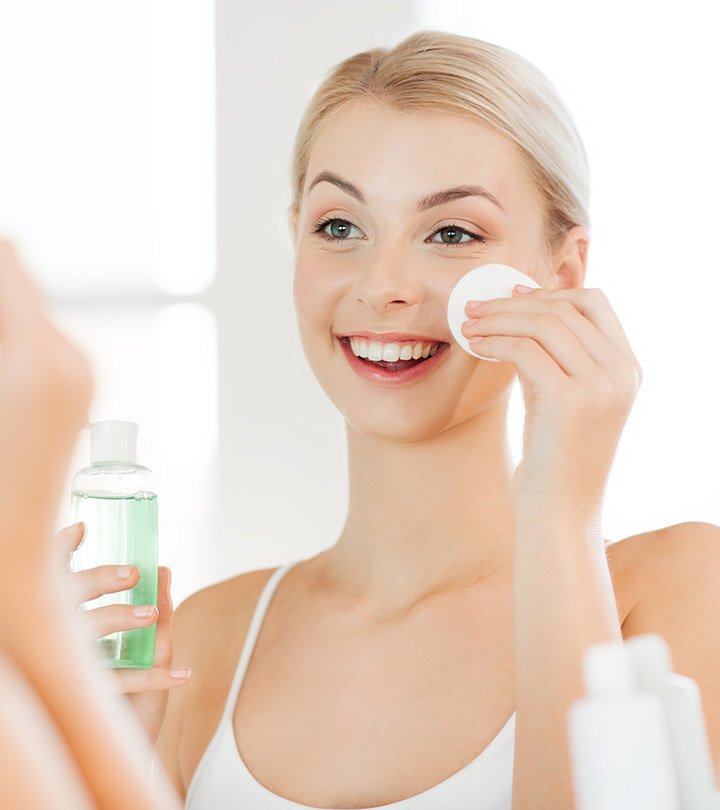 If you have an aloe vera plant at home, you can pluck its leaf and squeeze the gel from the leaf. But never mind if you don't have the plant as you can still buy the natural gel from the market.… Continue reading...