Your nail paint could last longer, if you take some precautions with the paint. Painting nails is a great way to enhance look and feel of your fingers but nail paint starts chipping soon after applying. And it happens due to negligence on the part of user.
Follow these tips to make your nail paint durable
Always apply a topcoat….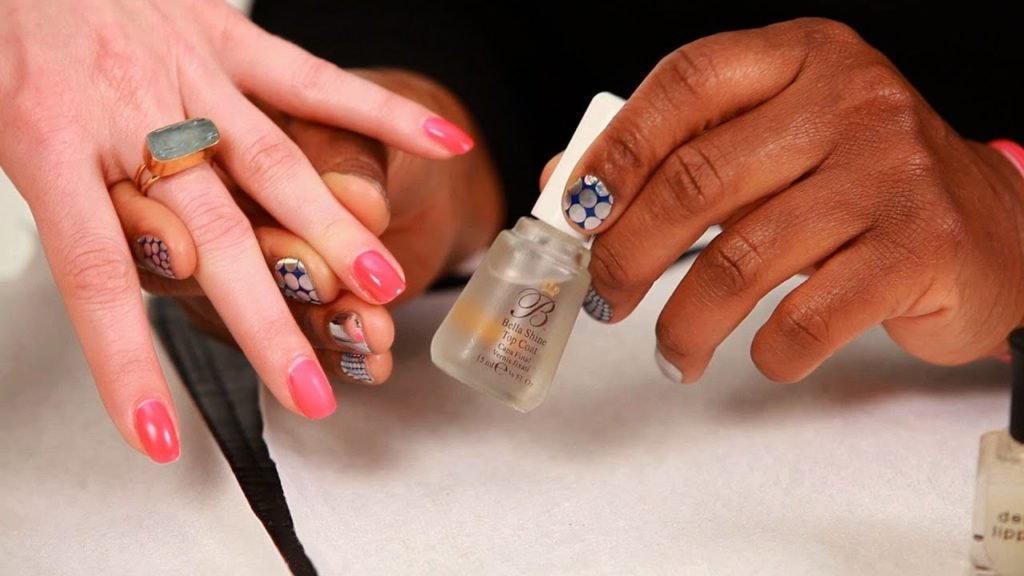 Applying a topcoat over nail paint has dual benefits. First, it increases the glossy sheen of the paint and second, it seals the paint for a long time. For better results, you should apply the topcoat only when the nail paint is dried. Buy the topcoat that works well for all types of nail paints.
Apply a base coat….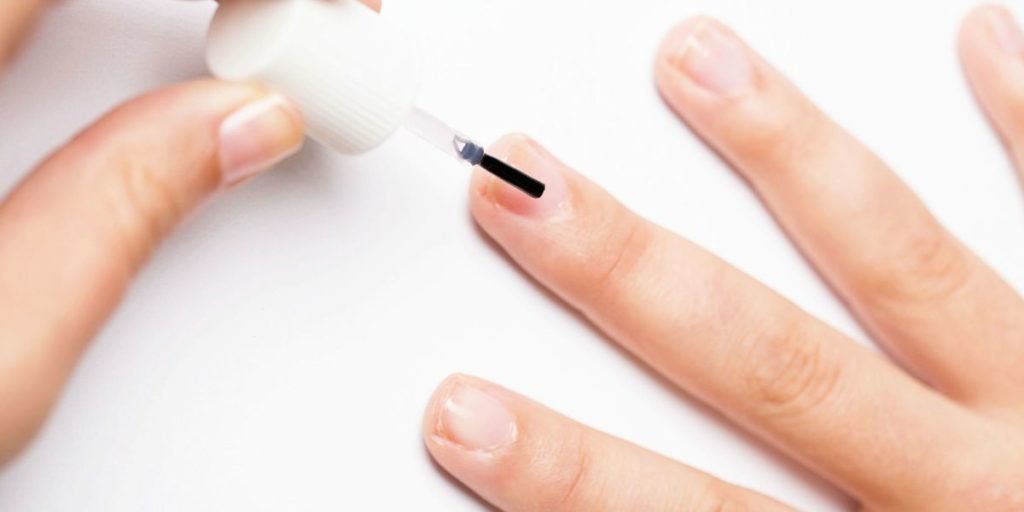 Just like a topcoat, you can apply a base coat to prepare base for the paint to set over your nails. The base coat will prevent chipping in addition to improving the color and shine of the paint. It is good to use both top and … Find more