Hottest Bikini Moments of 2021
Sometimes models wear bikinis just for style and those moments become perfect bikini moments. Here is a collection of five stunning bikini moments.
Amelia Gray Hamlin
The model looks too cool in a chick black bikini paired with a matching bandana. And the stoned platform and background gives it a perfect background. When closely seen, it looks like a walk-in shower with shower attached to wall and a shampoo bottle placed close by. The pic was taken on January 4, when the model was vacationing with her boyfriend Disick in Cabo.
Anastasia 'Stassie' Karanikolaou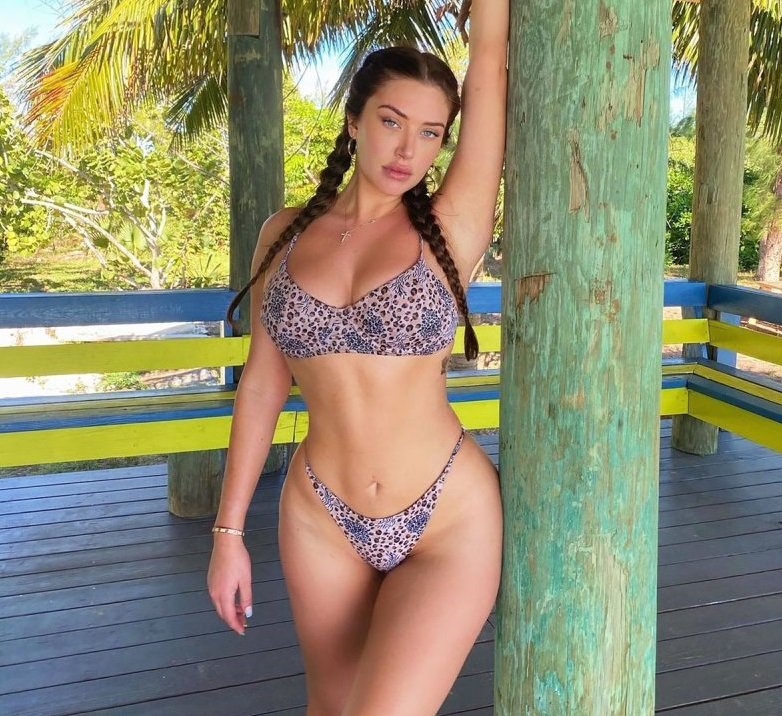 It seems Stassie has more assets to display. The model is also a social media star popular as Stassie Baby and has an Instagram account with a large following. In this January 3 picture, the model is seen highlighting her perfectly toned body with an itty-bitty animal print number. The photo is also given a caption "Bahama mama".
Tallulah Willis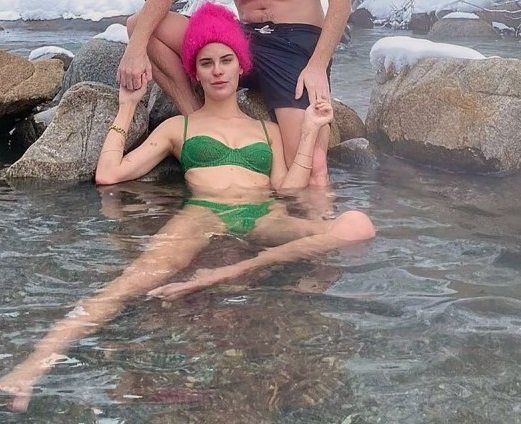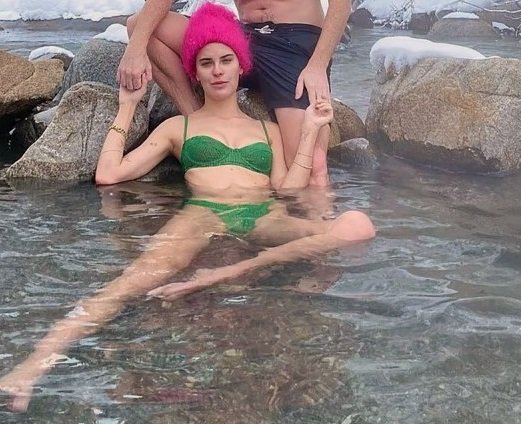 The actress is seen in a green bikini from Candice Swanepoel's line Tropic Of C and a pink headgear. She's soaking in the warm water in a snowy backdrop in this January 2 picture. The snow in the mountain is clearly seen in the backdrop.
Olivia Munn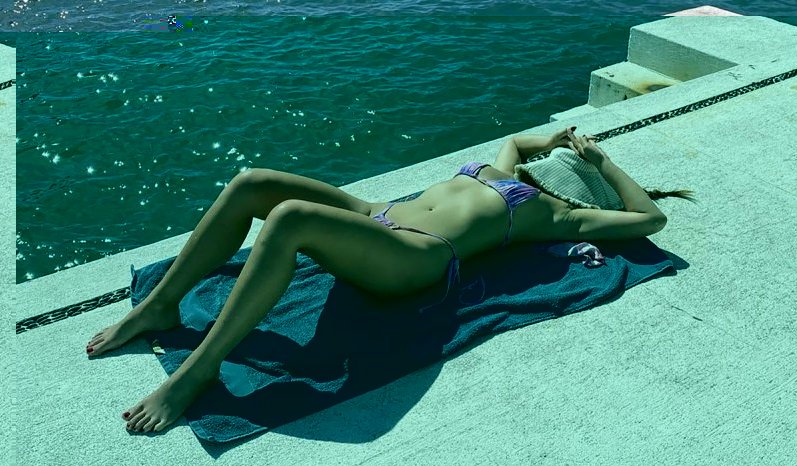 Former television host and actress is seen sunning on a platform close to sea but she's displaying her killer bikini bod in this January 2 photo. The deep blue water and green mountains make a decent backdrop for the picture. But it is her thong two-piece from Frankies Bikinis that gets the highlight.
Bella Thorne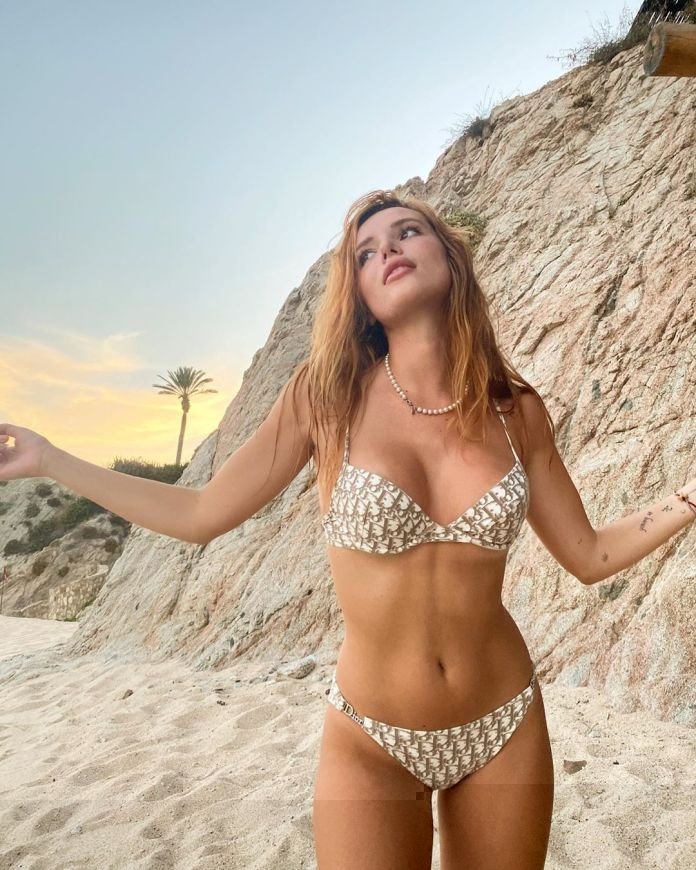 The former Nickelodeon star was ween celebrating new year in a neon snakeskin bikini in this January 1 picture. Also, she accessorized her bikini with a net skin to highlight the bikini. And the actress looks calm and posture in blinged-out sunglasses and layered necklaces.