Find some amazing beauty tips that you must know about!
Skip moisturizer, if you've oily skin
You will find this advice on Internet tips and in gossips of social media platforms. But the truth is that an oily skin requires moisturizer just like any other skin type. And the reason is that without moisturizer, the oil in the skin will produce more sebum resulting in closed pores that could develop into acne and breakout. For oily skin, you should use a hydrating serum to lock the moisture in the skin.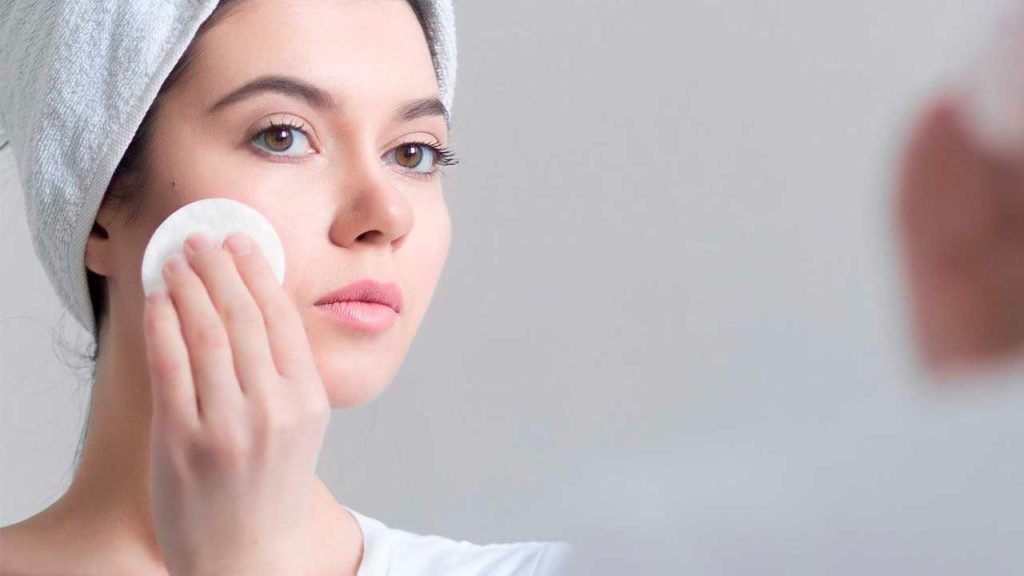 SPF is of little use
SPF promises complete protection from the harmful UV rays of the sun. Skin protection from UV rays is crucial as exposure to sun could trigger free radicals resulting in creases and wrinkles that are considered signs of aging. If your cosmetics have SPF then you really don't have to wear sunscreen but if your cosmetics are free of SPF then you should be careful while going out in the sun. Use SPF 30 that protects … Find more